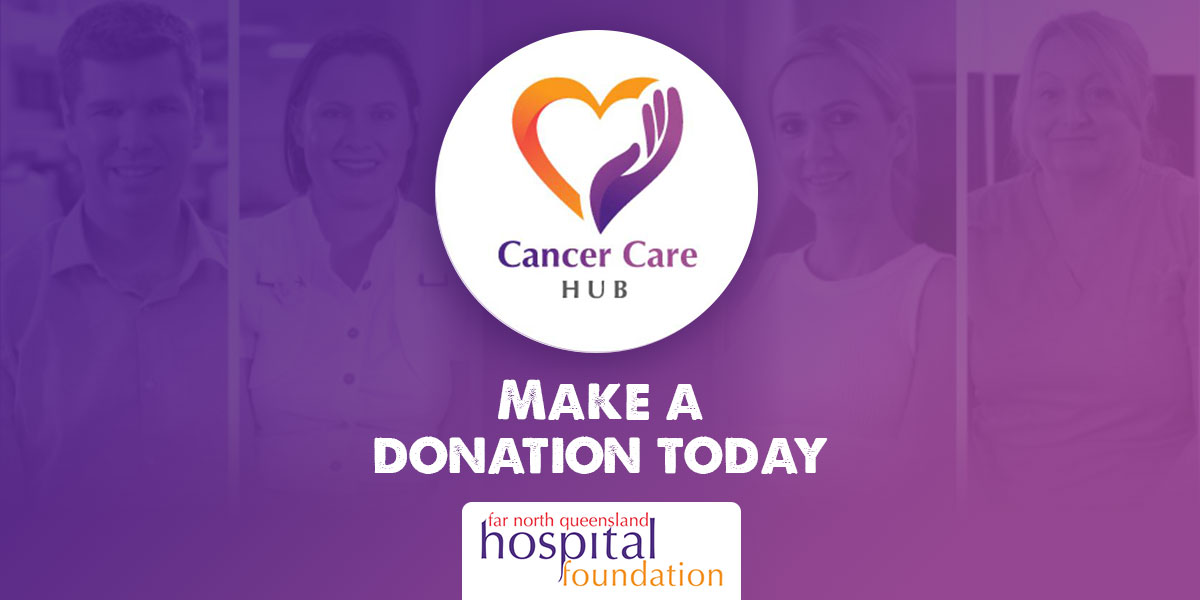 Star 102.7/4CA proudly support the FNQ Hospital Foundation and the Cancer Care Hub project.
The Cancer Care Hub will provide state-of-the-art facilities and provide the best possible care to cancer patients:
Large outdoor area for patients / families
Purpose-built ward for cancer and haematology patients
Expanded pharmacy with space to make chemo treatment locally
 Additional chemotherapy chairs (bringing the total to 16)
Expansion of tele-oncology and increased clinic spaces
This will allow patients to be cared for here at home, close to those who love them and lessen the need to travel south for treatment.
You can help by Donating today.
Find out more