Simple Kitchen Sink Cleaning Storage Hack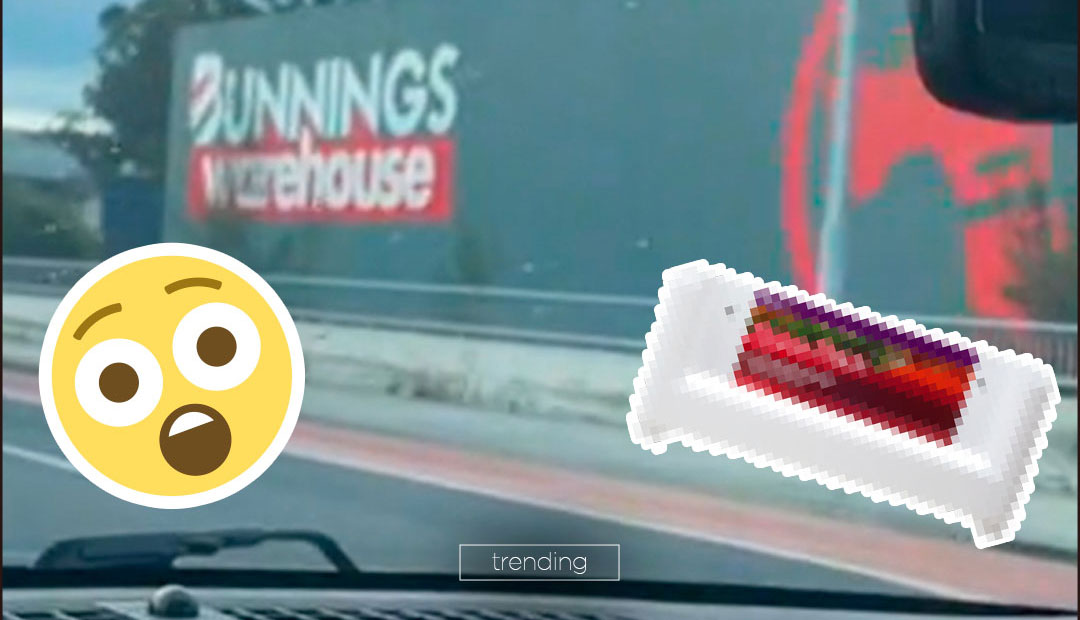 If you have trouble finding space under your kitchen sink, then this TikToker may just have the solution for you.
Having a clean home is not easy. Especially when you have kids or even worse, teenagers.
So having a fully stocked cupboard with cleaning goods is what most of us have under the kitchen sink.
But this solution often gets a bit overcrowded with dishwashing tablets or detergent, glass cleaners, antibacterial solutions, floor cleaners, and everything else including the kitchen sink.
User @organisedhouseboss had this very issue with her cleaning products not fitting underneath her sink.
This is where she found the perfect solution at Bunnings and it only costs $13.95.
It's a Spice Rack and it attaches to the inside door so you can store your bottles in an easy-to-reach area.
Of course, you should measure twice before mounting this as you could have a shelf or some pipes that get in the way.
Do you have any space-saving tips or storage hacks that you use at home? Let us know on Facebook!