Has the Winner of The Block Just Been Leaked?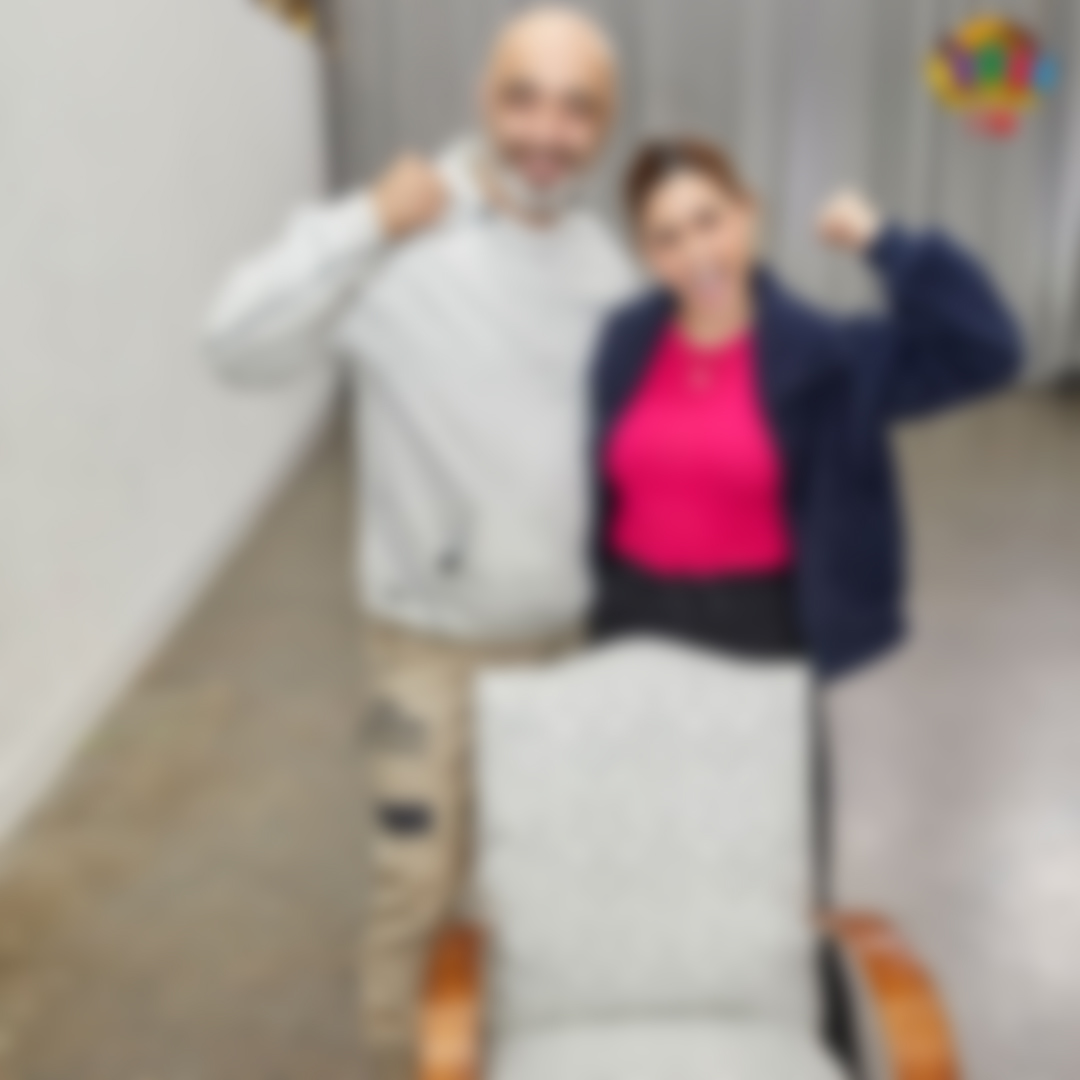 Oh, dear, has the winner of one of the most popular reality television shows The Block been accidentally leaked?!?
In less than a week, the season finale of The Block will take place with the five properties set to go to auction.
However, The Daily Mail is reporting that there is a MAJOR clue floating around that seem to suggest the winner…
So what is this clue? Well, it actually comes down to online website views of one particular property.
You see since the properties hit the market in September, Melbourne father-daughter duo Harry and Tash's property has had the most online views with over 194,000!!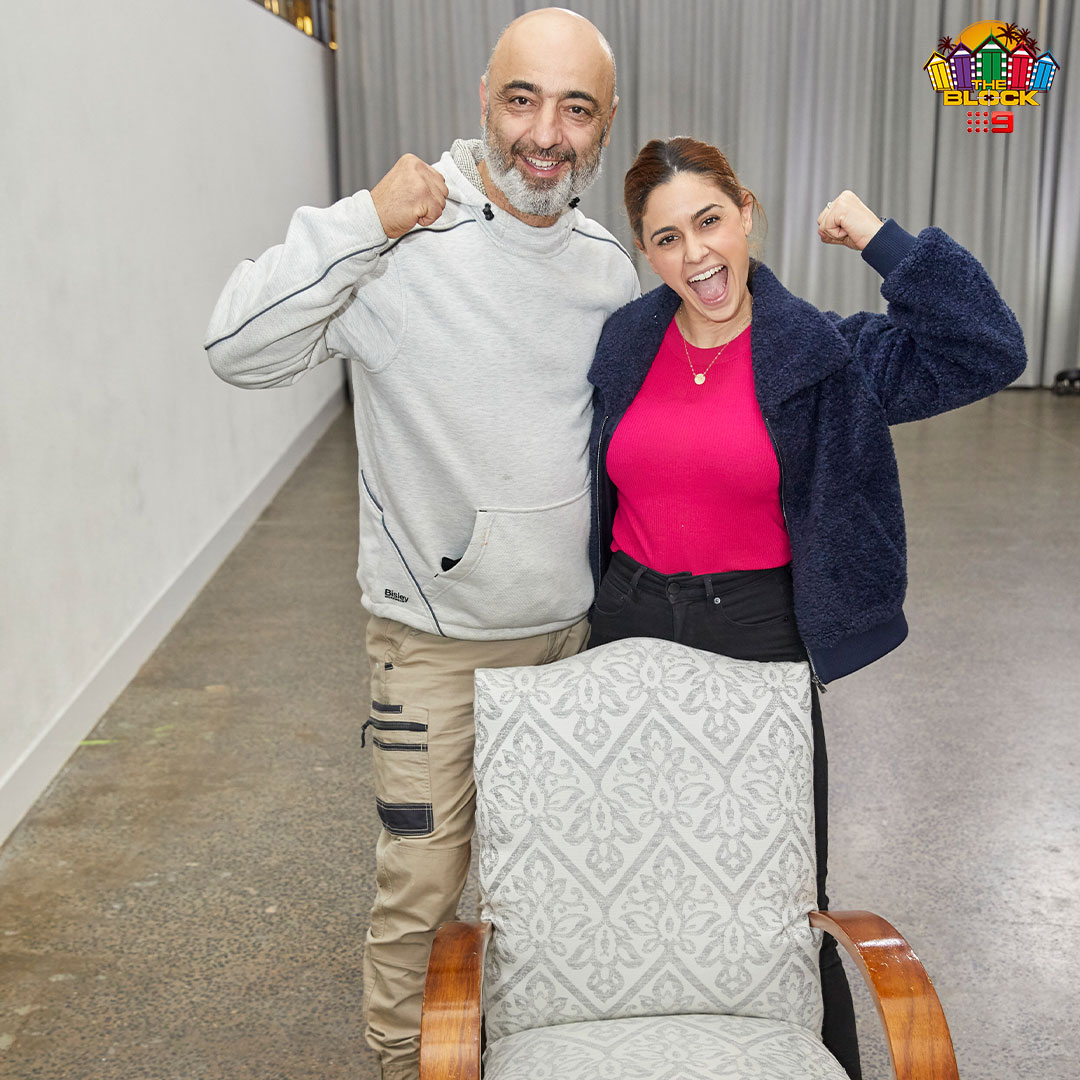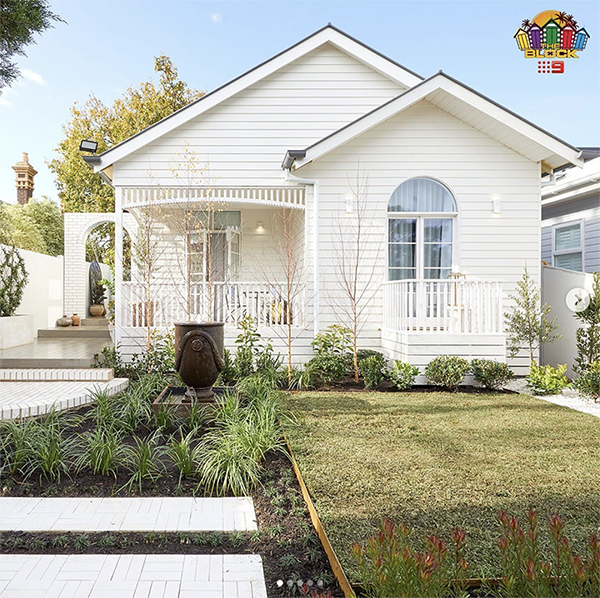 Talking with The Daily Mail, Lana Samuels of Whitefox Real Estate said Harry and Tash's property was proving particularly popular because of its orientation.
"They have utilised that natural light beautifully and kept the colour palette sleek and clean. They're Melbourne contestants for the Melbourne buyer. They know how we live here."
And is online page views are anything to go by, here is how the final auction results will go:
Harry & Tash
Jimmy & Tam
Sarah & George
Luke & Jasmin
Daniel & Jade
Image Credit @TheBlock Facebook