Meghan Markle's Ambitious Goal for US President?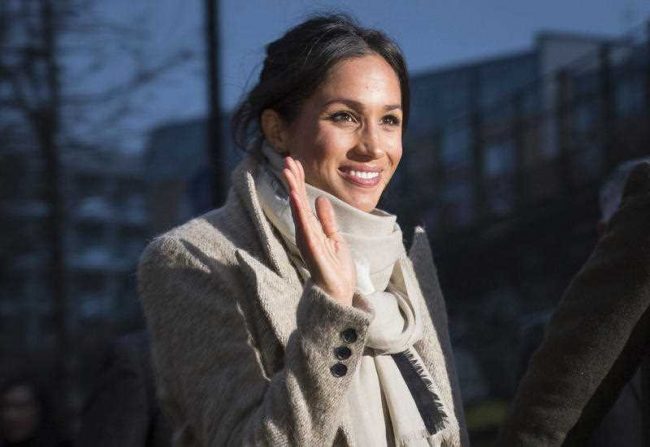 Meghan Markle in January 2018. (AP Photo/ Dominic Lipinski, Pool)
Move over Joe Biden and Kamala Harris - could Megan Markle be vying for US president in 2024?
New Idea reports that Meghan Markle has been aiming for a role in the White House for some time and Biden's recent election win might be her foot in the door.
Prince Harry has a personal friendship with incoming president Joe Biden and his wife Jill, a connection which will no doubt help Meghan with her political aims.
A source told New Idea that Meghan had always wanted to be president growing up and that "Joe's values align with many of hers and she'd love a place in his inner circle advising on women's issues and social media".
"Harry enjoys Joe's company and given his royal ties, it's always stayed as a friendship. But now that Meghan is in his life and he is no longer officially part of the royal family, the friendship takes on a new dimension," the source went on to say.
Meghan has even reportedly invited Biden and his wife to dinner at their mansion in California since Biden's election win!
Is that going to ruffle the Queen's feathers? Time will tell.
In the UK, members of the Royal Family never talk about politics or vote, but now that Meghan's back home in the US, she voted in the recent US election between President Donald Trump and former Vice President Joe Biden, making history as the first member of the British royal family to do so.