North Qld man suffers multiple stab wounds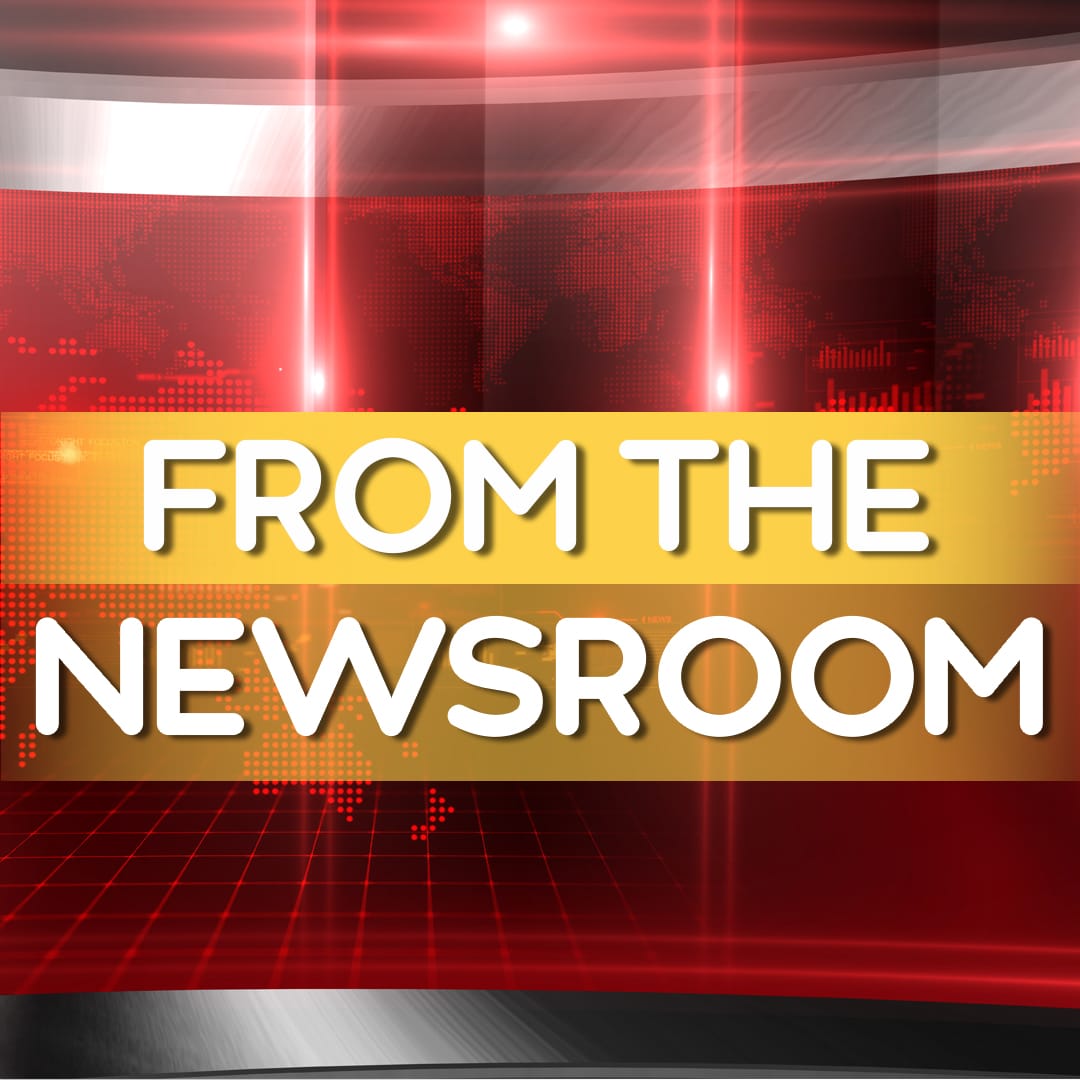 A man has been stabbed in the head, chest and back at a north Queensland home.
Police say they were called to Seaforth, north of Mackay, at about 3.30am on Wednesday to find a 48-year-old man with multiple stab wounds.
He was taken to Mackay Base Hospital and police have arrested a person.
© AAP 2019