Lew: We won't pay rent during shutdown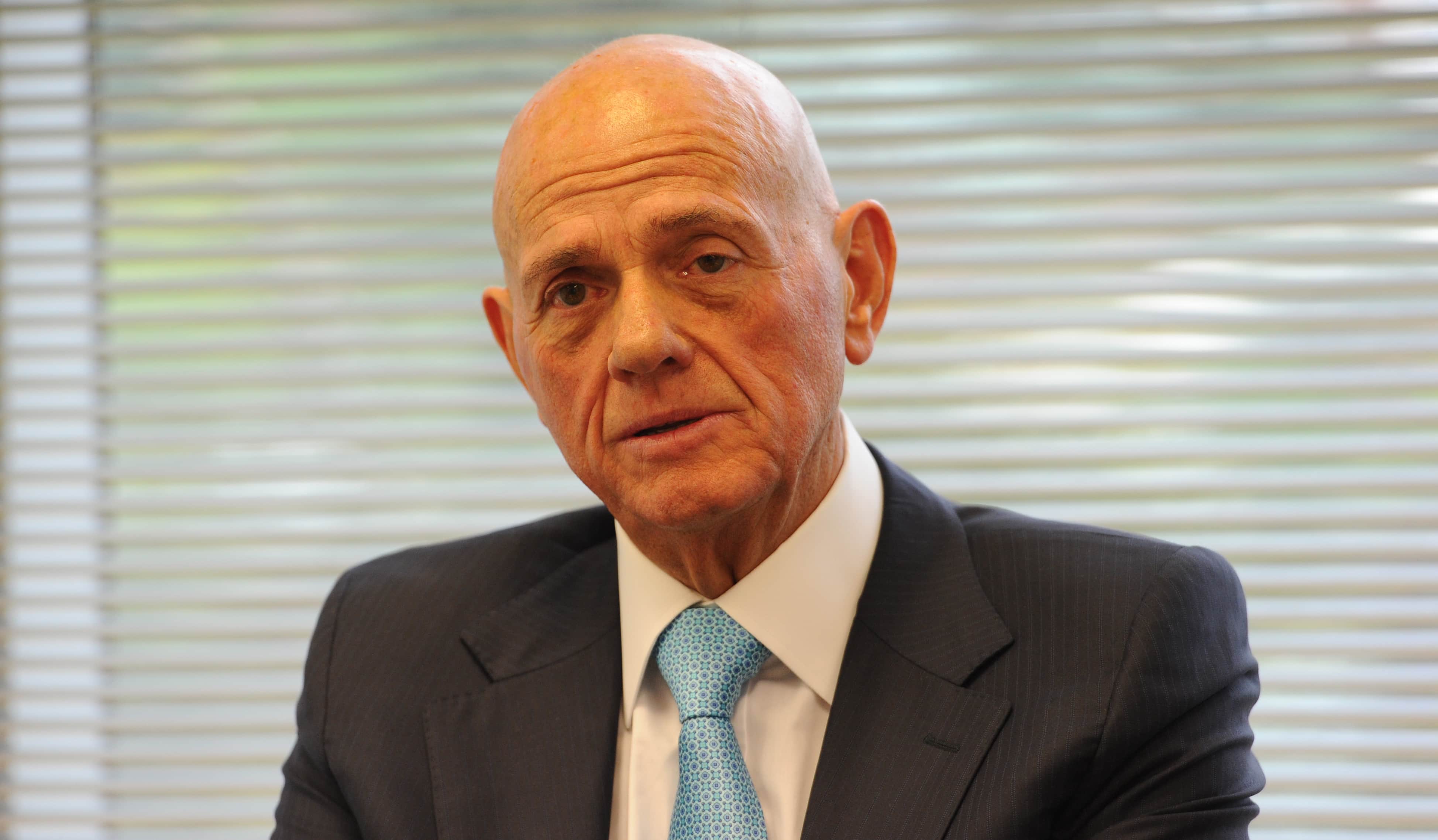 Premier Investments Chairman Solomon Lew (AAP Image/Julian Smith)
Billionaire retailer Solomon Lew has declared Premier Investments will not pay rent to landlords during a virus-necessitated shutdown of stores that includes Smiggle, Peter Alexander, Portmans and Just Jeans.
Premier on Thursday announced all its retail outlets will close and all Australian employees will be be stood down without pay from 1800 AEDT following government-imposed restrictions to limit the spread and minimise the impact of the COVID-19 pandemic.
Premier said 9,000 people globally will be stood down after it took similar measures in New Zealand, the UK and Ireland.
Additionally, Premier intends not to pay any rent globally for the duration of the shutdown.
It cited "extraordinary circumstances", and the fact that 70 per cent of its Australia and New Zealand stores are already in holdover or have leases expiring in 2020.
Solomon Lew has long railed against the the level of rent charged by landlords and just last week threatened to close more stores if they refused to play ball during the COVID-19 outbreak.
© AAP 2020